The school of Medicine of the CMU offers a 4 year educational program that awards a Medical Degree (MD) and assures attaining licensure to practice medicine in the USA upon passing the required exams administered by NBME and USMLE.
The program comprises 5 trimesters of the BS (Basic Science) pursued at the CMU Campus in Willemstad, Curacao, as well as 6 trimesters of the CS (Clinical Science) pursued at the Clinical Medicine Centers in the USA.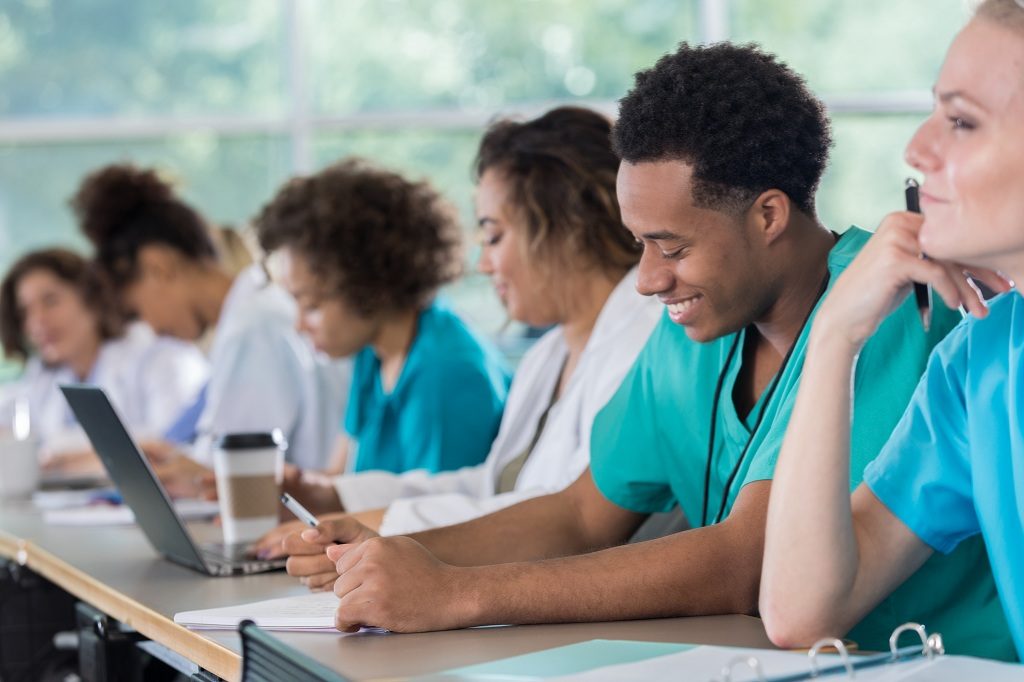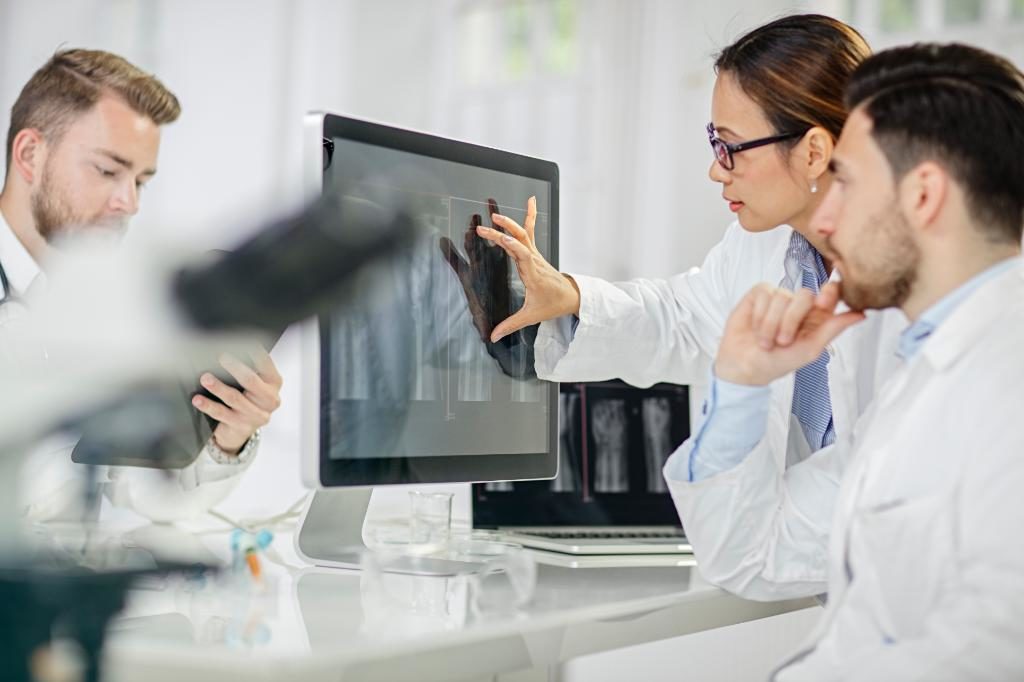 The MD Program requires a Baccalaureate degree or at least 90 credit hours of undergraduate education from an accredited institution in addition to having the specific prerequisite courses. It leads to the degree of Medical Doctor (M.D.)
The opportunities for clinical education are many and varied. Caribbean Medical University has clinical sites in the United States. All sites offer the same basic clinical education even though there may be local differences due to the venue. Once core rotations in Internal Medicine, Family Practice, Ob/Gyn, Pediatrics, Psychiatry and Surgery are complete, students have the opportunity to take elective rotations in a wide array of clinical disciplines.