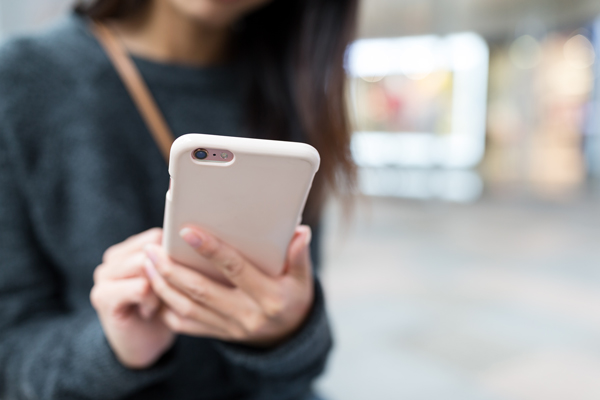 On the island of Curacao local providers offer a full range of customized Internet, phone and media-related services with US standard quality, reliability at affordable prices and delivery time tailored to the needs of its customers.
GPRS data services, prepaid roaming, Wireless Internet, cell phone services with rollover minutes, SMS to e-mail and multimedia messaging are some of the services available to CMU students and faculty members.
They are creating value for its consumers in many ways by offering the latest cutting-edge technologies and innovations.
Below you will find brief description of the services being offered:
INTERNET CONNECTION
Curacao also offers many Internet cafes where you can check your mail, surf the net and stay in touch with your family and friends. Some of these cafes also offer other facilities like copying, faxing, scanning, burning, downloading, laminating, filming, processing and making international calls.
PHONE SERVICE
Curacao's international code is 5999; there are no internal area codes. All local telephone numbers are seven digits, except for some special numbers, which are three or four digits.
International roaming is available on Curacao, so you will be able to make and receive calls outside the coverage area. Local companies are UTS (United Telecommunication Services) and Digicel.
The local mobile (cellular) phone companies have agreements with the major international networks. It is strongly recommended that you check calling costs and network coverage with your provider before you arrive. If you have a SIM lock free mobile (cellular) phone, you can purchase a local prepaid SIM card and top up cards from most retail outlets.
Students appreciate the value of mobile communication from a cellular phone. If roaming is not available with your local network, you can either opt for a rental cellular phone, or buy a pre-paid chip and number for your own phone.
RADIO & TV
The Caribbean Broadcasting Corporation (CBC) is the government-owned media corporation located on Curacao. The television service broadcasts on channel 8 and is the only legally-licensed, over-the-air television channel broadcasting in the country of Netherlands Antilles. The corporation also owns three radio stations: two FM stations and one AM radio station.
The company also operates a wireless Cable TV subscription service called Multi-Choice TV (MCTV) which offers many television stations from across the globe, including the United States and Canada.
There is also Direct TV available on the island via satellite provider, which provides access to all US TV and radio stations. Each room at CMU dormitories is equipped with Direct TV decoder at no additional cost.
MAIL SERVICE
There are several post offices on the island. The main ones are situated in Punda, Otrobanda, and Groot Kwartier (Ring Road), and the small branch are at the University and the airport. Stamps can also be purchased at bookstores and the front desk of many hotels. Some hotels also offer letter drop facilities. The postal services are generally reliable, but the time it takes a letter to reach its destination can vary.
For more info visit: Cpost International